Hey everyone, since Doug in a Pub was born on the Life in A Kilt Podcast, we have joined forces to bring you a cocktail making contest.
If you don't know what Life in a Kilt is about, click here.
I started wearing kilts about 6 years ago, now I own 17. they are just plain fun.
Anyway, here is the contest…..
Rules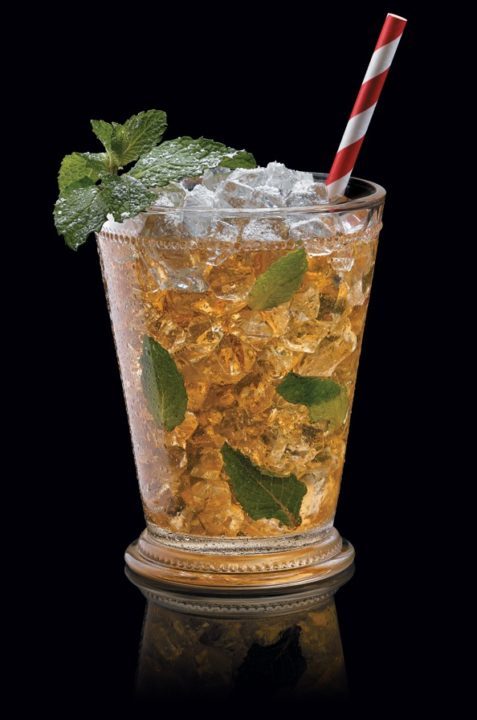 "It's August and time for a new listener challenge! Grab your handy Bartender Book of Rules because in this challenge you will be creating a special cocktail inspired by the Life In A Kilt Podcast.
The ingredients are all up to you, just make sure it's delicious and Life In A Kilt Podcast inspired! And of course your drink's unique name should let everyone know where you got your inspiration. As a reward, you'll receive a free Life In A Kilt Podcast cocktail glass and your recipe will get it's own special spot on "Doug In A Pub," the premier online destination for cocktail lovers.
The rules are simple: Send in a cocktail recipe you design, inspired by the Life In A Kilt Podcast. The drink can be as simple or as complicated as you wish. Cocktails may be alcoholic or non-alcoholic. All drink recipes will be listed on the Life In A Kilt Podcast social media sites. At the end of the month, expert mixologist Doug In A Pub will choose three top winners based upon Facebook likes as well as potential for deliciousness. After making and drinking each beverage, a winner will be chosen by Doug In A Pub himself after which he will promptly publish the grand prize cocktail recipe on the Doug In A Pub website! You may enter as many recipes as you desire. Deadline for entry is 11:59PM August 31, 2017 at midnight EST. Judges decisions are final. Recipes should be sent to LifeInAKiltPodcast@gmail.com or by direct message on Facebook. Please do not post recipes on the Facebook page. All recipes should include the originator's name and contact info.
Now get to mixing, listeners!"